For some reason, WALL-E does not have a "picker" for what you want to launch, therefore making you unable to open the "Game Setup" dialog which has important features such as Video settings, Input settings and more. This guide shows you how to open this setup dialog even after the first setup, so you can change settings.


How to open the WALL-E Game Setup.
Firstly, you're going to have to right-click WALL-E in your steam library, select Manage, and then select "Browse Local Files".






(If you would rather open it through File Explorer, head to your steam directory, then go to steamapps and then select "WALL E")

Next, steam will open the WALL-E folder (unless you opened it yourself). Open the "WALL-E" folder inside of it, and then find "GameSetup.exe" and run it.






It should then open the game setup window, which you would see when first starting the game.






You have now opened the WALL-E setup! If you would like to add the WALL-E setup to your steam library, continue on with this guide. If not, then have a nice day 🙂



How to add the WALL-E Game Setup to your steam library.
To do this, you're going to want to press "ADD A GAME" at the bottom left corner of the main steam window, then press "Add a Non-Steam Game…"






Then, a window like this should open.






Try to find "GameSetup". If you find it, select it, and make sure a check mark appears next to it.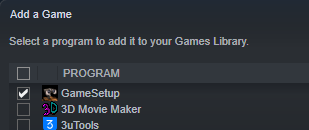 Once it is "checked", press "ADD SELECTED PROGRAMS". You should now see it in your Steam Library, ready to go! (Albeit with no artwork, though.)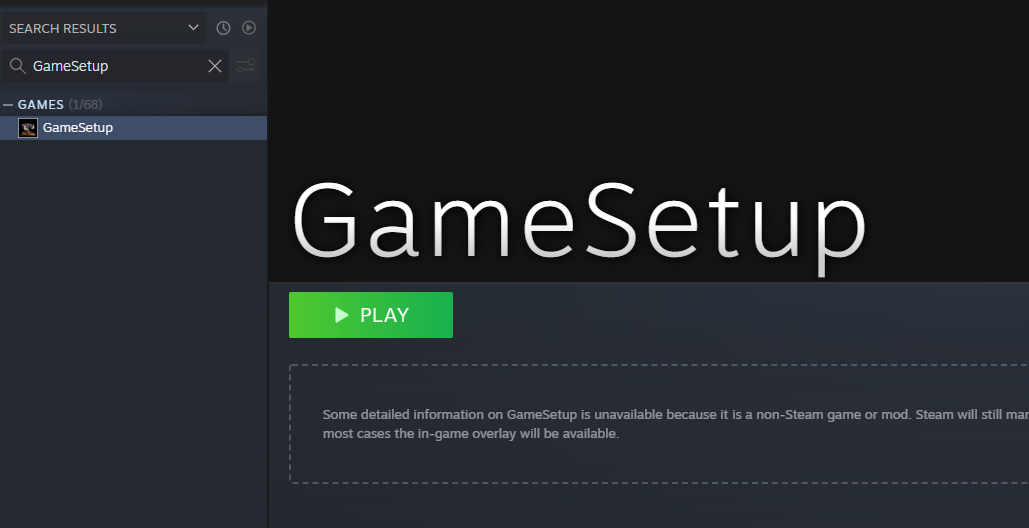 If you do not find it, then select "BROWSE…". Go to where WALL-E is installed (You can find where it is here if you don't know)






Copy the text at the top of the File Explorer window, as seen by the crudely drawn circle, and then paste it into the dialog.






You should now be in the folder. Select GameSetup.exe.






Now it should close that window, and now send you back to the "Add a Game" dialog, this time with "GameSetup" checked.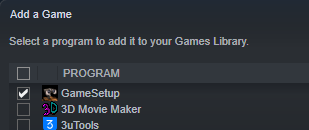 Press "ADD SELECTED PROGRAMS" and you should now have it in your Steam Library, ready to go! (With no artwork, unfortunately.)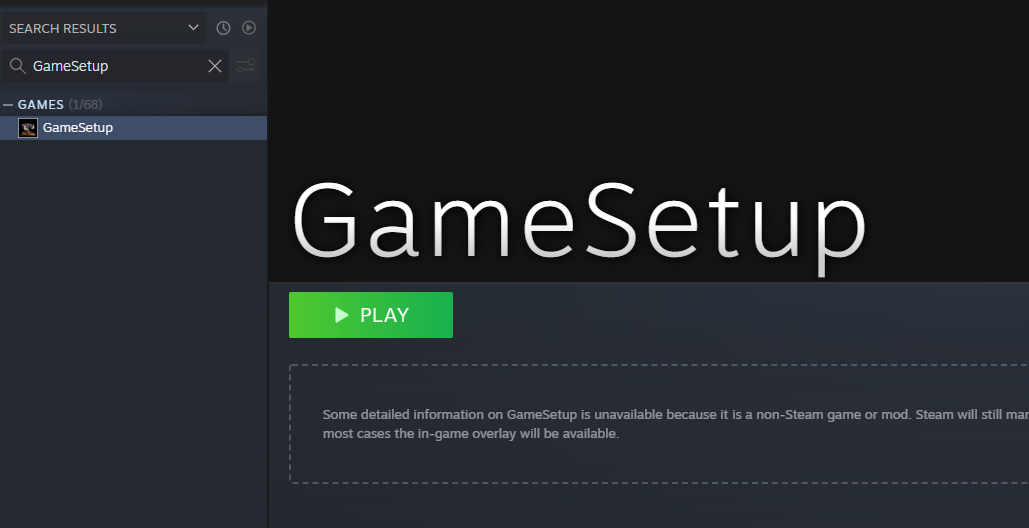 Here we come to an end for WALL E How to Open the WALL-E Game Setup hope you enjoy it. If you think we forget something to include or we should make an update to the post let us know via comment, and we will fix it asap! Thanks and have a great day!